Role: Lead designer, project manager

Design ask: To explore a new look for Bubly in the lifestyle and licensing space
The Bubly new look and feel lifestyle photoshoot began with out-of-the-box sketching, ideating, and endless researching to find a new (yet familiar) language that fits the brand guidelines but is elevated from how Bubly showed up in OOH previously.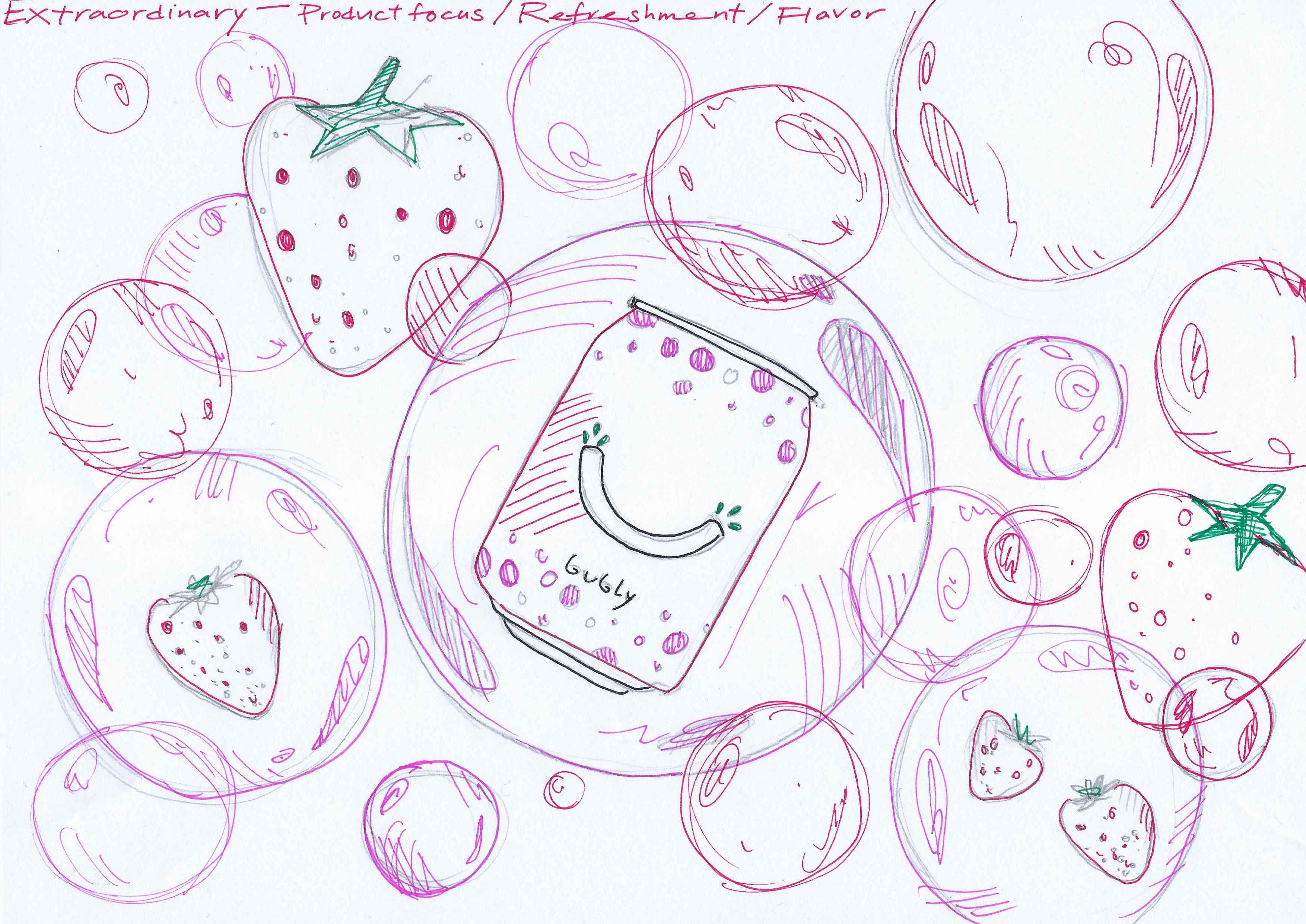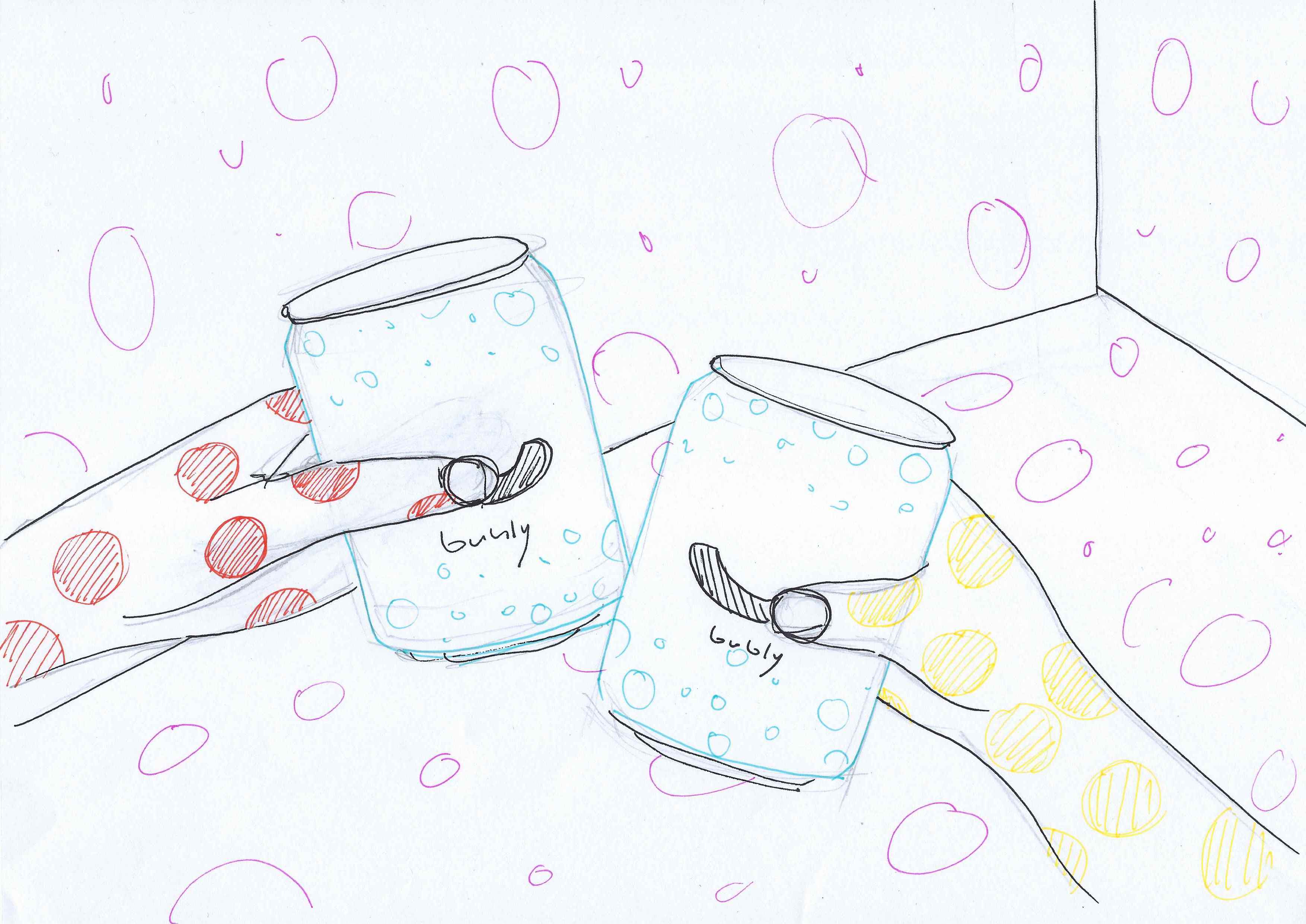 Sketches of "what could be".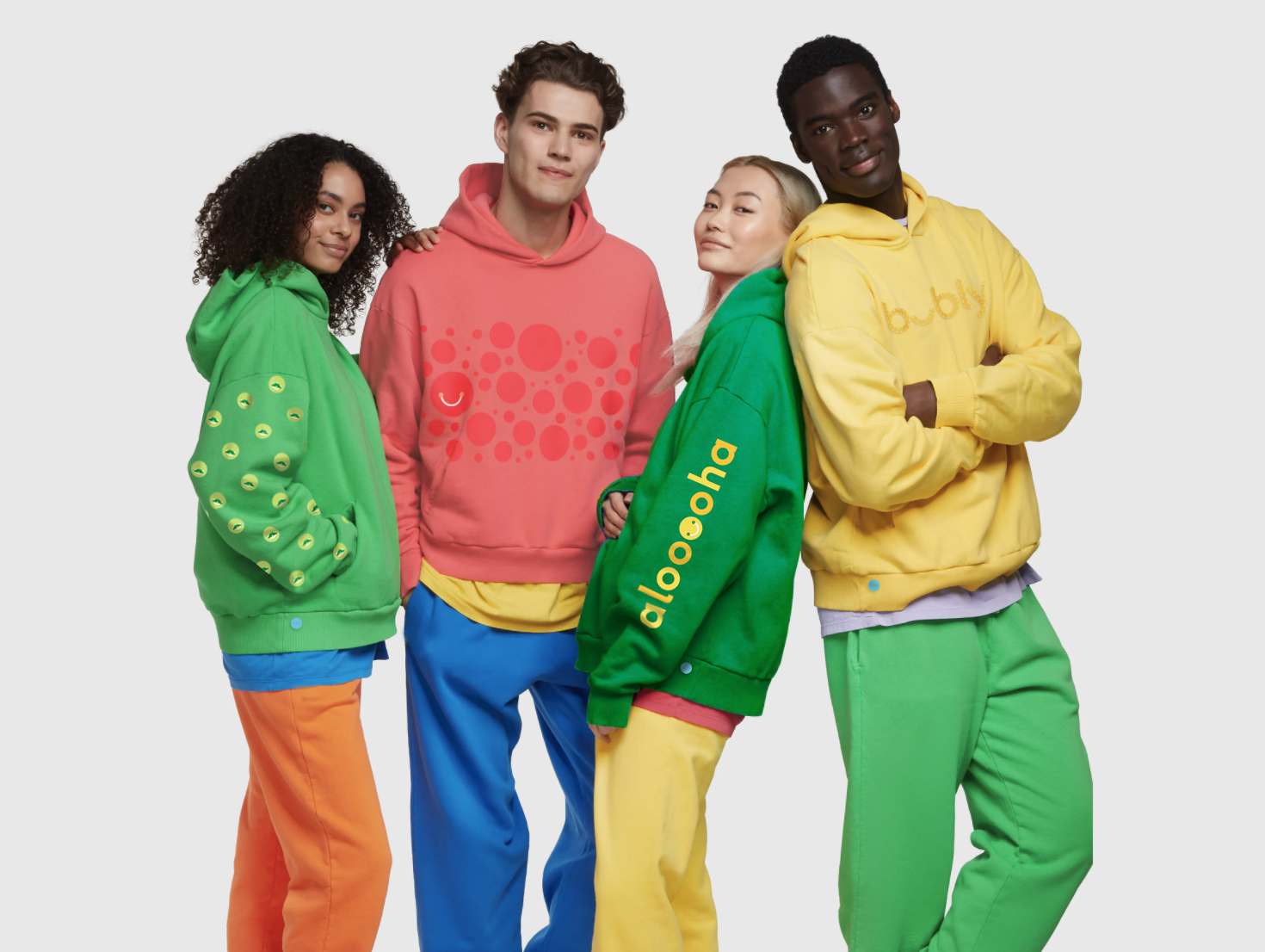 The Bubly Licensing Kit was designed, developed, and revamped with an entirely new asset library that speaks to Bubly's fun, friendly and bubbly tone– from smiles to bubbles and cheeky sayings. We created the licensing kit to help our brand with future partnerships and activations.
Apart from lifestyle, we also ensured that our flat graphics and animations capture the same feel and attention. Here are two animations that introduced two new limited flavors in a bubly way. The final animations were posted on the PepsiCo Design & Innovation Instagram.