Bubly
Limited Edition 21'
LEAD DESIGNER, ANIMATOR
FINAL EXECUTION: GIFs
Design Ask: Self-initiated project for social channel
Ideating and animating social GIFs to tell a fun, summer story with bubly's new limited-edition flavors. We leveraged the new cans, flavor "sayings," smiles, and the summer scene to craft two animations that capture attention and introduce the two flavors in a bubly way. Final animation was posted on the
PepsiCo Design & Innovation Instagram
.
Mocktail Party

DESIGNER, ILLUSTRATOR
FINAL EXECUTION: BOOK
Packaging

DESIGNER
FINAL EXECUTION: PRODUCT RENDERS

Redesigning existing, classic German beer brands, whilst keeping their history and brand essence.

MILA.
DESIGNER, ANIMATOR
FINAL EXECUTION: SOCIAL ASSETS

Design Ask: To design a GIF for a fictional skincare brand targeted to millenial women.
Bubly Bounce
LEAD DESIGNER, ANIMATOR
FINAL EXECUTION: GIFs

Design Ask: Self-initiated project for social channel

Creating a fun animation to introduce the launch of Bubly Bounce, using elements from the 'Bounce' VIS.

The Busy Person's
Meal Planner
DESIGNER
FINAL EXECUTION: BOOK
Aquafina
LEAD BRAND DESIGNER
FINAL EXECUTION: VISUAL GUIDELINE

Design Ask: To develop an updated Aquafina visual guideline for North America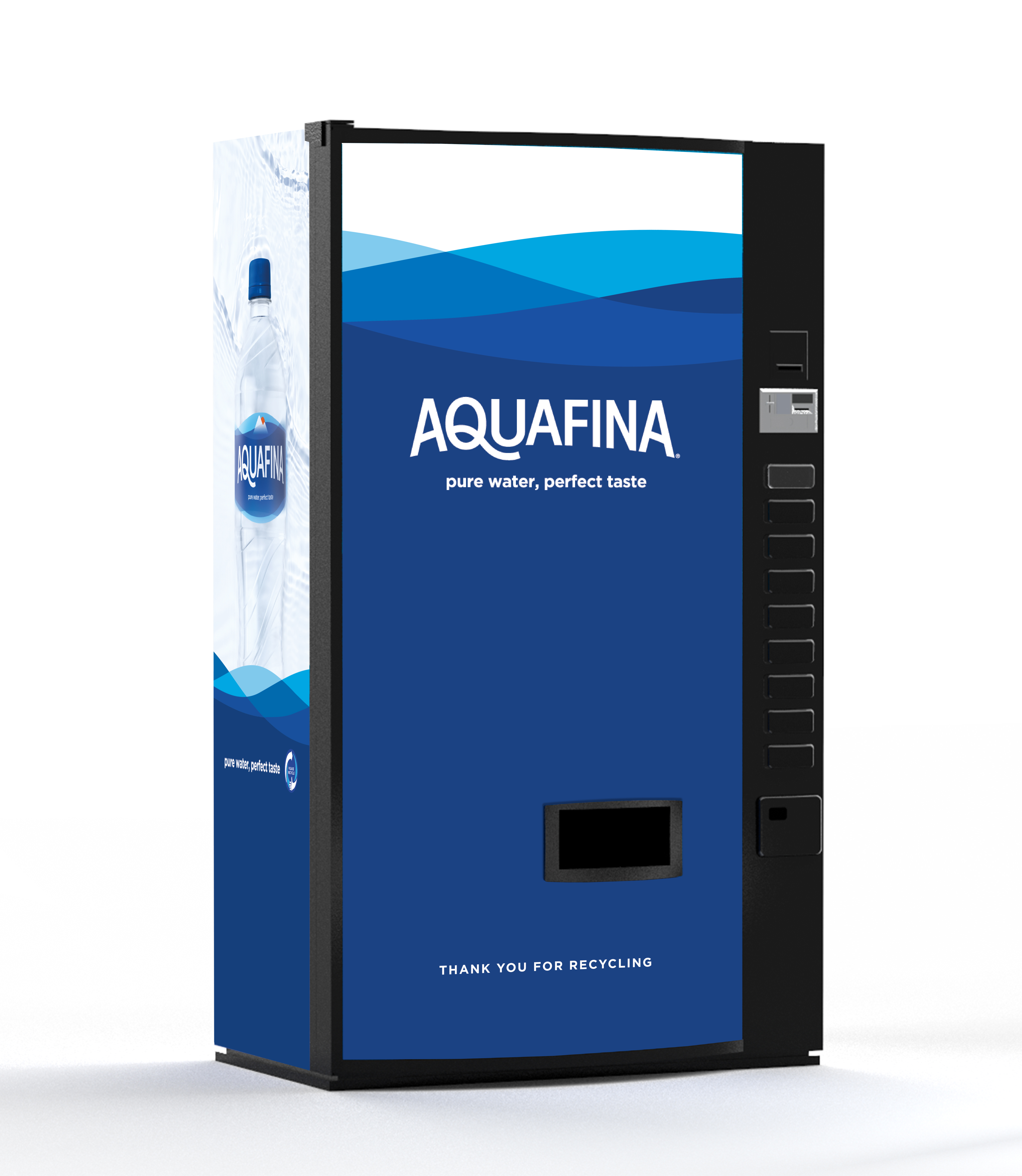 Urban Quilting
DESIGNER
FINAL EXECUTION: BOOK