Role: Lead designer, 2D animator

Design ask: To design a collection of red pockets to be included in the limited-time app feature, direct how they will show up, animate in the app, and be used in marketing materials such as various videos introducing the feature and celebration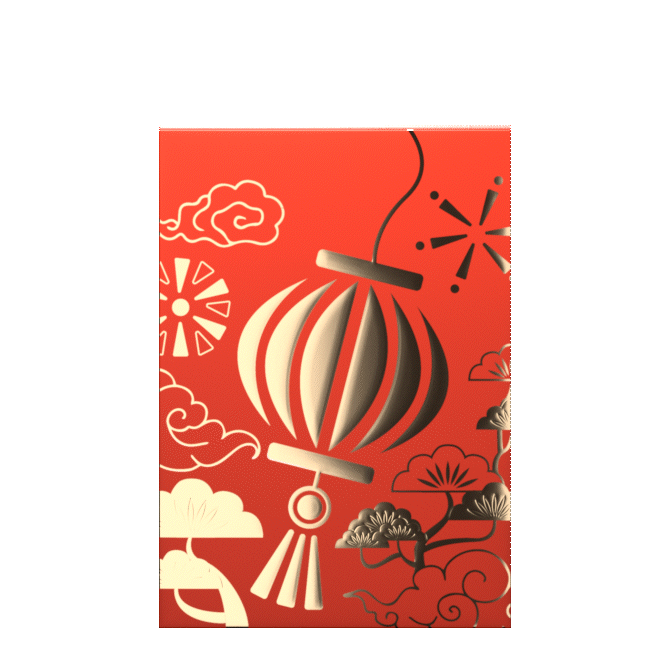 For 2023's Lunar New Year, the Nodle team created a special feature to gift Red Pockets virtually through the Nodle app. It was a new innovation to bridge the gap between the real world and Web3 by rethinking how we can continue our traditions in today's world where family and friends may not be able to spend holidays together physically.
*The cat designs are created for the Vietnamese community
From the rough sketch into flat vector artwork, gold foil, embossing, debossing, gradients of reds, and intricate layering of Chinese-style patterns are used throughout the envelopes to create a range of selections in our red pocket collection.

We wanted to create red pockets that will be attractive to gifters of all ages and styles, because traditionally, the pockets themselves are just as important, if not, more important than the money inside them.
Here are some of my favorite final red pockets: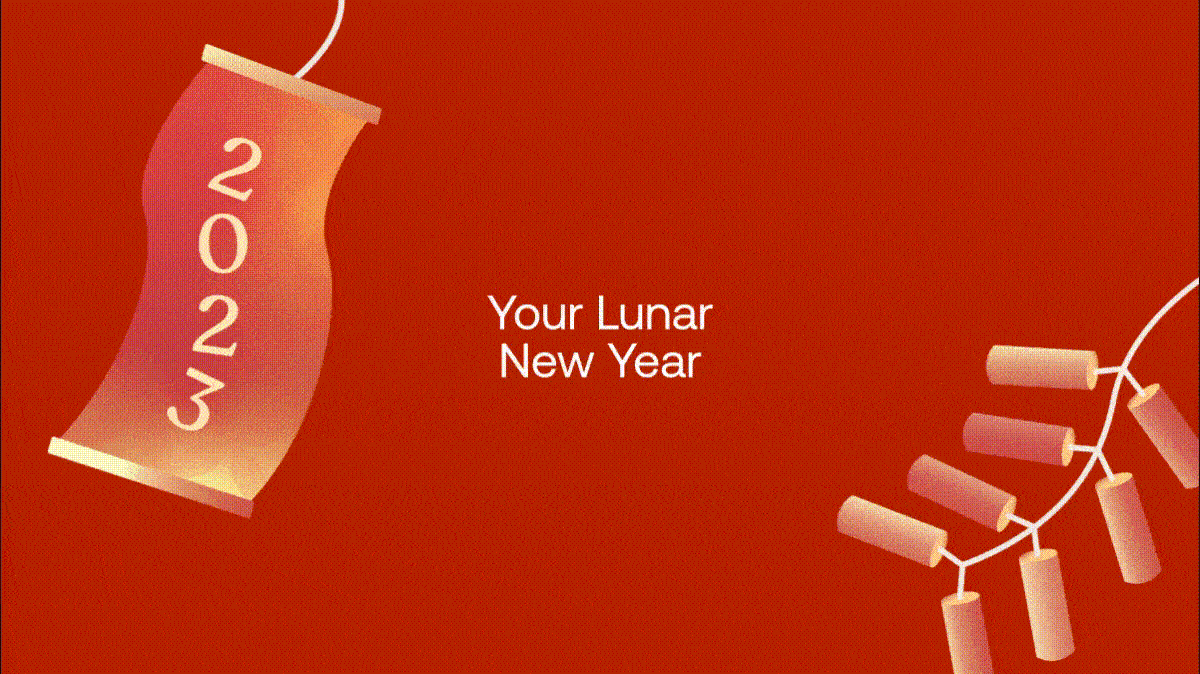 For the launch of the Red Pocket Project, an advertisment animation was created to introduce and promote the new feature as well as including step by step instructions on how to choose, fill, send and receive Nodle Red Pockets from your friends and family.