Hi! I'm Rhoda Wong,
a multidisciplinary graphic designer obsessed with visual storytelling, whatever the medium may be.
Currently: Associate Designer at PepsiCo for Design & Innovation, Water+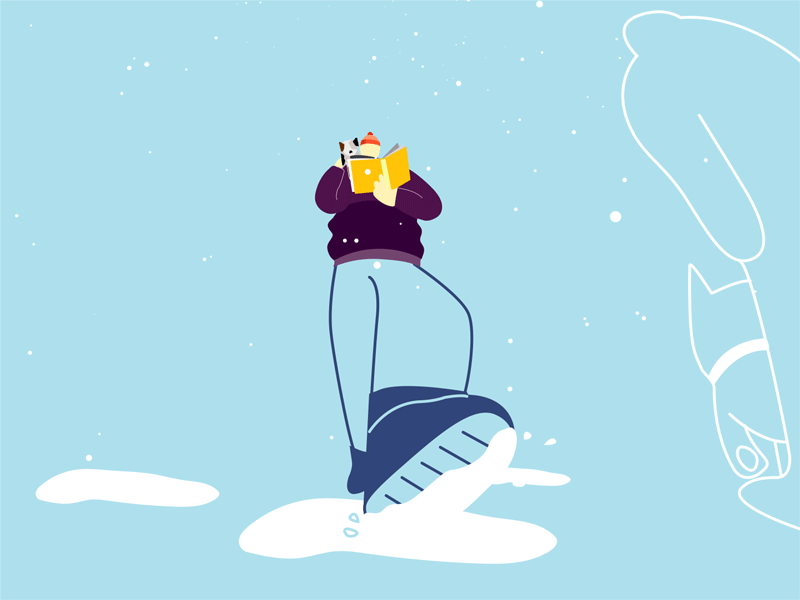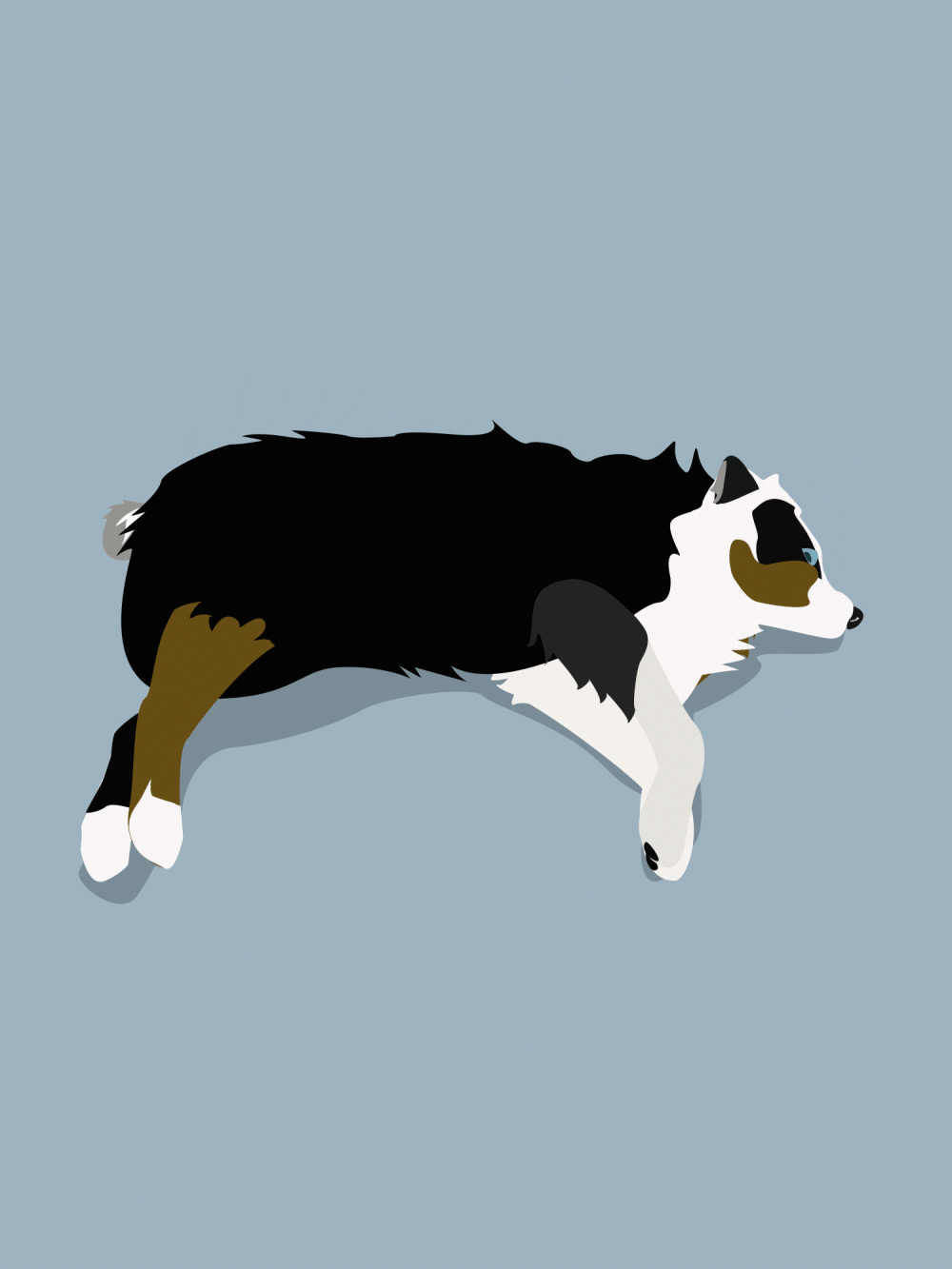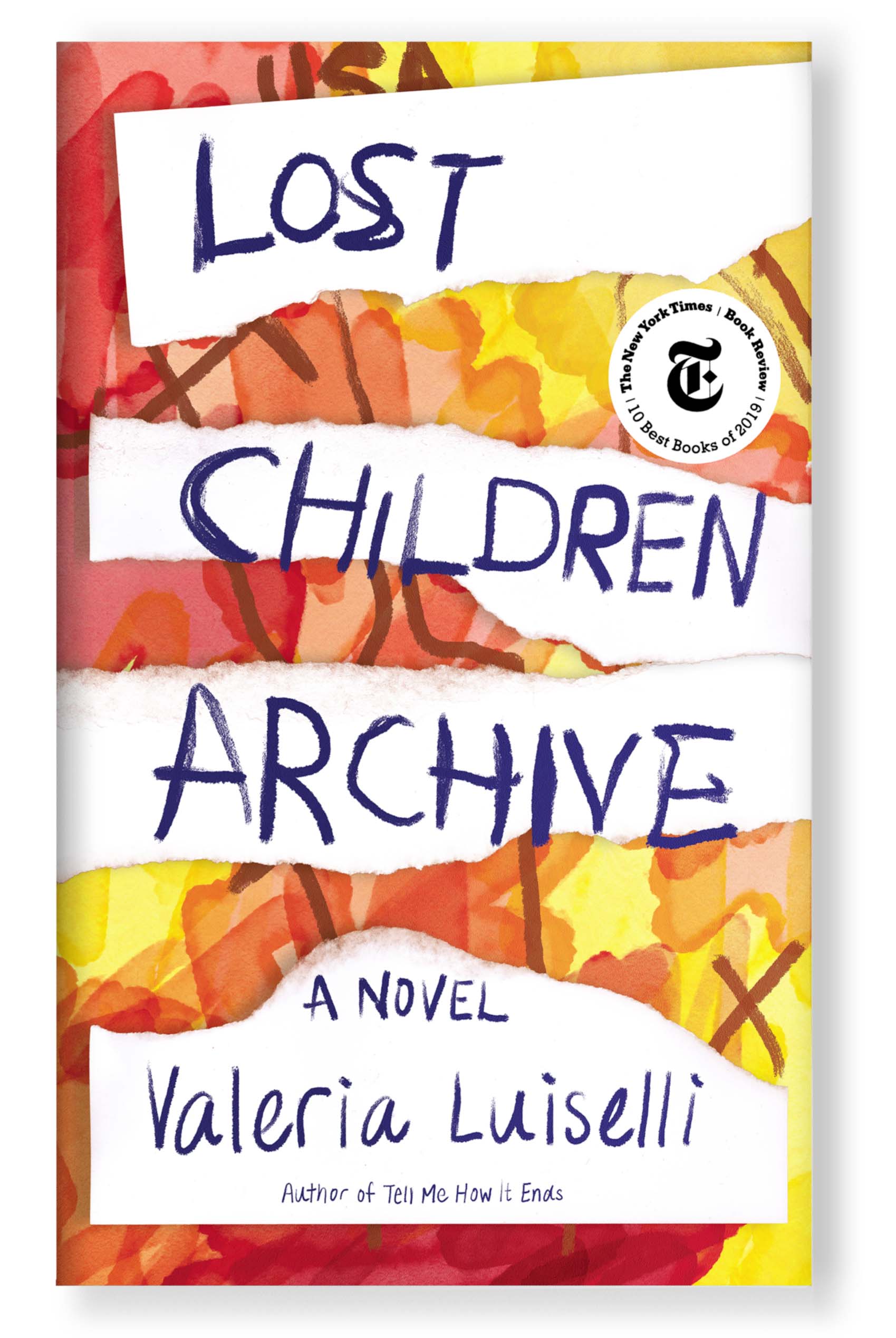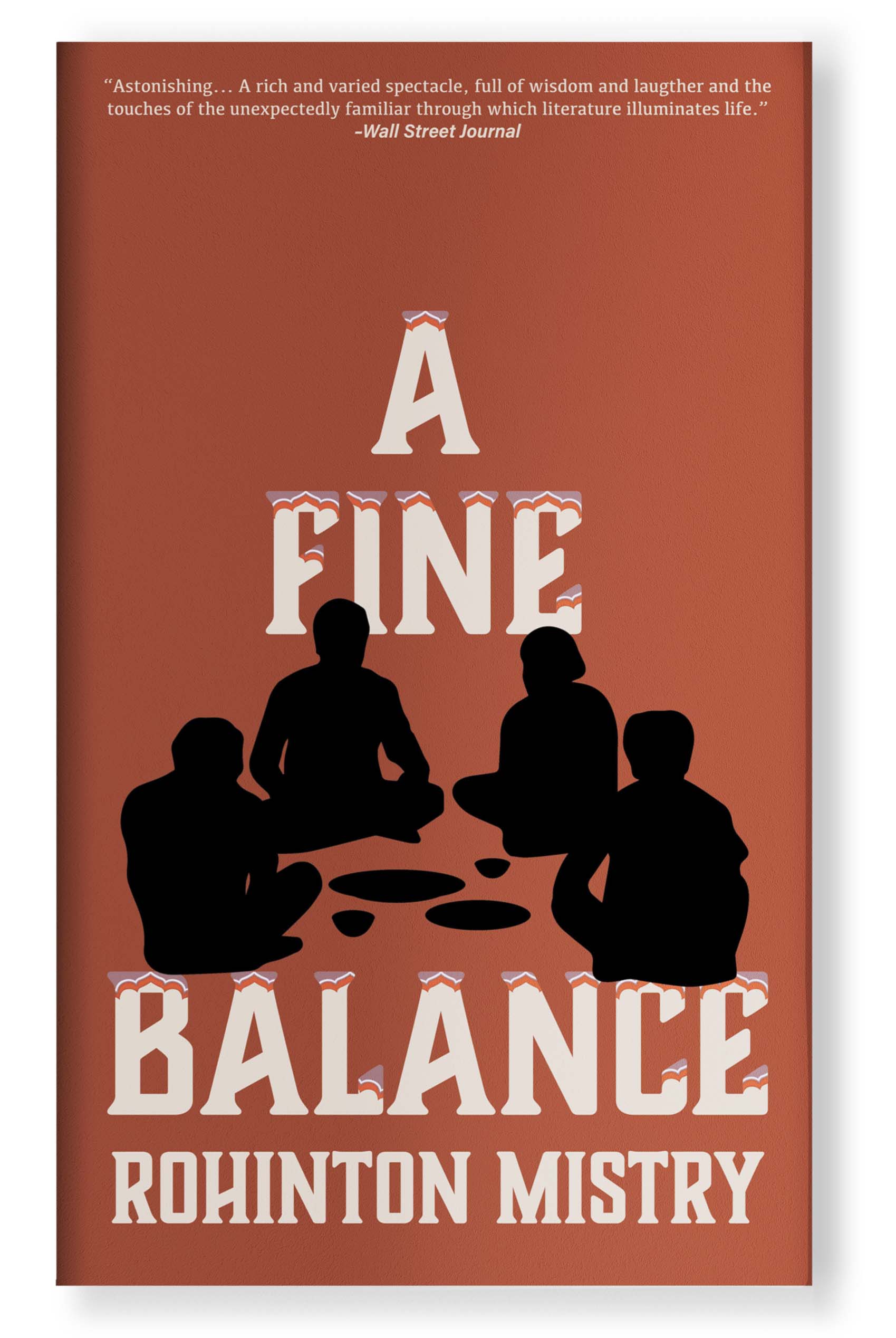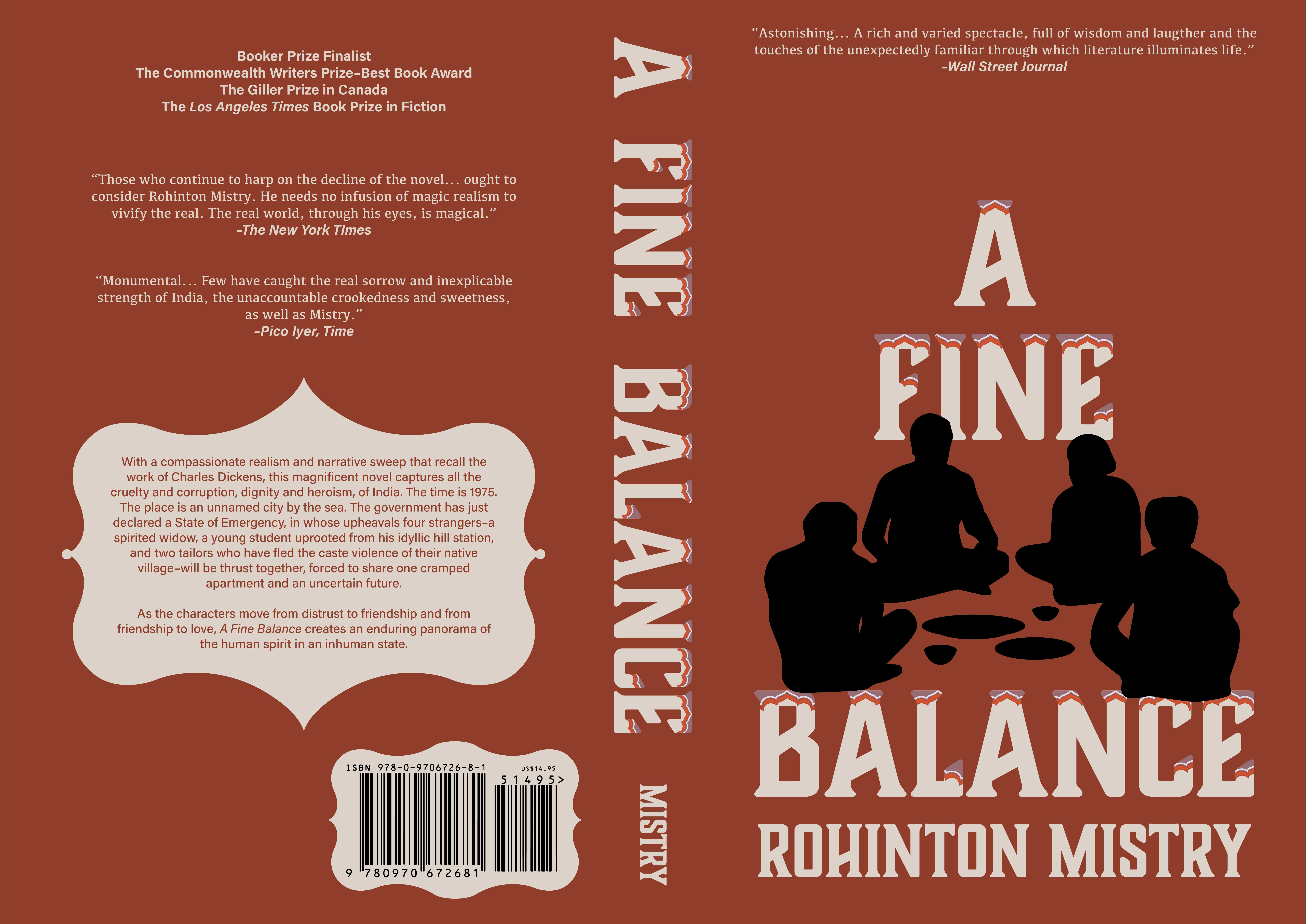 I love books and finding creative solutions for complex ideas. Before I thought about vectors and margins, I did fashion design. I believe that my diverse skillsets and backgrounds allow me to design from multitude of angles with an open mind for endless possibilities.